---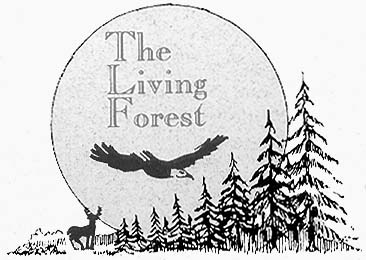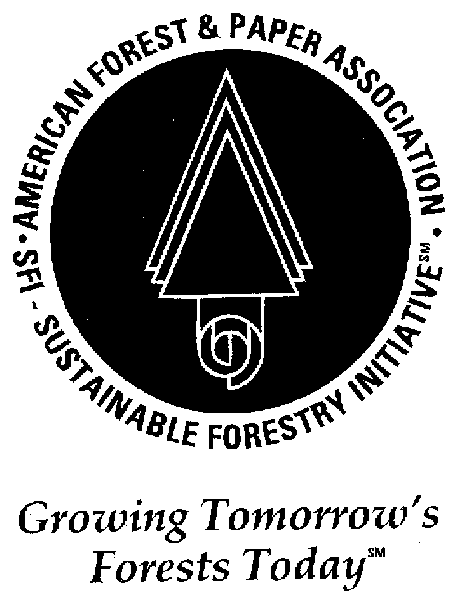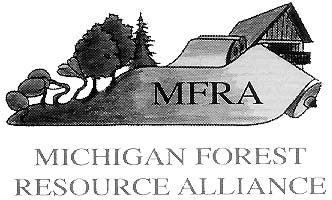 Auto Tour
Northern Lower Peninsula Michigan Forests
---
Take a car trip and discover Michigan's Forests. Click on the numbered sites on the map above to see what you can learn about Michigan's natural resources or click here for a full description of the tour.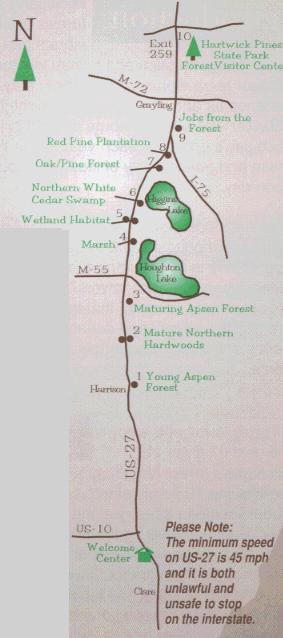 ---
Michigan SAF Home Page
Upper Peninsula Auto Tour
---


This website is maintained by Bill Cook, Michigan State University Extension Forest in the Upper Peninsula. Comments, questions, and suggestions are gratefully accepted.
Last update of this page was 30 September, 2005
---
This site is hosted by School of Forest Resources and Environmental Science at Michigan Technological University.