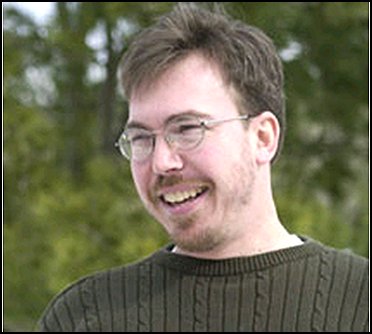 Jim Schmierer
School Forester
Michigan Technological University
Alberta
jmschmie@mtu.edu


I am the School Forester for the School of Forest Resources and Environmental Science at Michigan Technological University. I have Associate's, Bachelor's, and Master's degrees in forestry. I have been in my current position since 2000, but prior to that I worked as a residential and commercial arborist for almost ten years, and as a logger for two years before going back to school.
My duties involve forest management and research on the 5,600 acre research forest owned by MTU. I work with forest researchers and graduate students on applied forest research and management. This includes research grants and study designs, forest inventory, timber sale preparation, and logging job supervision. I teach several undergraduate courses (Timber Harvesting, Forest Resources Assessment, and Forestry and Environmental Resource Management). I also instruct and lead field tours for special programs in forestry, including MTU Teacher Institutes, Summer Youth Programs, and USDA Forest Service PASS (Program for Advanced Studies in Silviculture).
I enjoy working in the outdoors during all seasons and interacting with different types of people who are interested in sound, sustainable management of forest resources. My contact with other professionals, university faculty and researchers, and students has given me a broad perspective on the benefits that well-managed forests can provide, and the things that individuals and society expect from forests. My job is physically and mentally challenging, and working in a variety of forest types and scenery ensures that there is always something new to see and do. It's never boring!