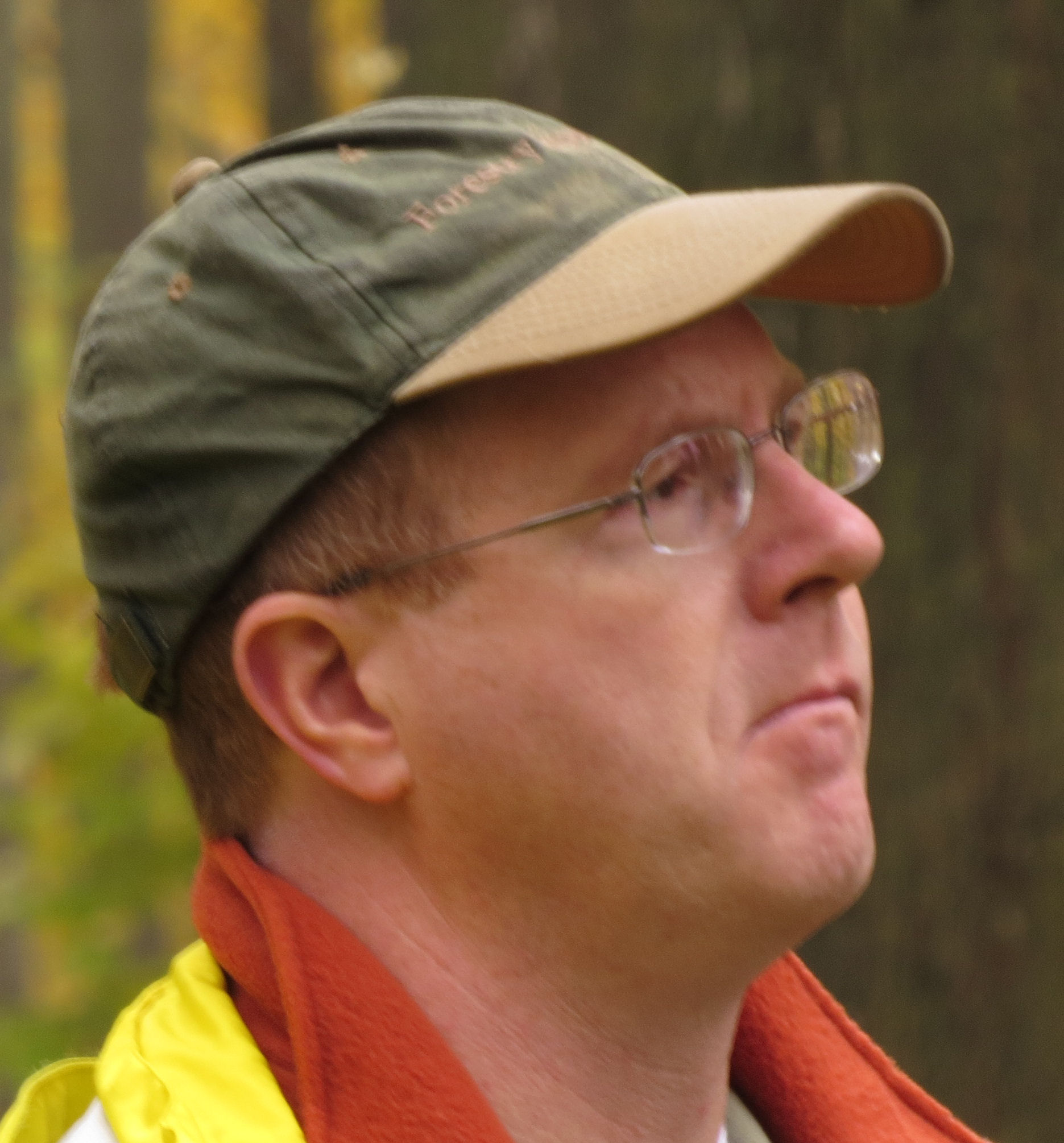 Forest Stewardship Coordinator
Lansing
SmalliganM@michigan.gov


My job enables me to provide forestry assistance programs to private forest owners in Michigan.
Phone rings….. A voice asks "I hear you can get money for planting trees on your own property. Can you tell me how?" I answer; "Sure, but there are a few steps you must undertake." I then let them know about various programs and the requirements. Tree planting is one of the approved practices, and so is Invasive Species control, Forest Stand Improvement cuttings, Wildlife Habitat Improvement plantings, and Water Quality improvement practices."
My job allows me to help people understand not only how to utilize our cost-share programs , but also to understand forests a little better. Plans that are prepared address forest ecology, silviculture, wildlife habitat, etc. and lay out a long term plan for landowners. In addition, the Forest Stewardship Program approves several grants to organizations, and individuals for the purpose of sharing information about sustainably managing forests. We hope that more information will lead to better forest management choices. We put on workshops about all aspects of forestry, such as Forest Health, Invasive Species, Silviculture, writing techniques for plans, tree seedling improvement, and many more.
My degrees in forestry, and experience as a field forester before this job are used daily, as I look over the recommendations made by plan writers regarding private forest lands, as I coordinate the training efforts, as I coordinate the State Forest Stewardship Advisory Committee, and also as I participate in many teams that seek to implement the best practices for our Michigan natural resources.